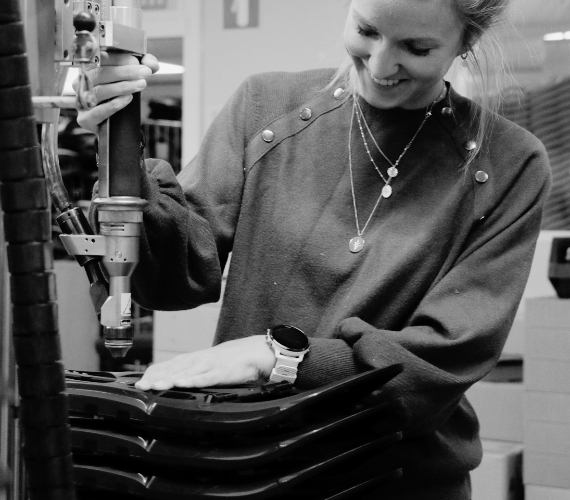 PEOPLE 
TSL OUTDOOR's philosophies are friendliness, enthusiasm and respect for human values. Everyone in the company shares the same state of mind and the same motivation. Everyone acts in a completely open manner and has an acute sense of his responsibilities. This collective approach is the driving force behind the company's success; we use it to serve our customers, for whom we design and make innovative products to meet their needs and requirements.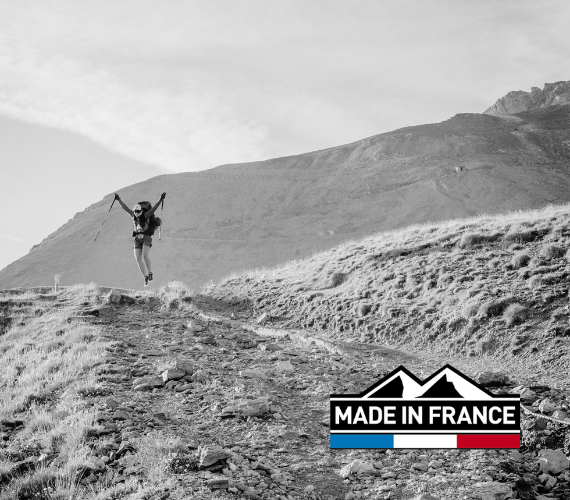 MADE IN FRANCE
TSL Outdoor has been committed to sustainable development from the outset, and manufactures its snowshoes in France #madeinthefrenchalps.
Our proximity and responsiveness are at the service of our customers thanks to total control of our production (from plastic injection to final assembly). Our know-how combined with modern production equipment and innovative manufacturing processes developed by our team make us competitive. Finally, these same strengths (responsiveness, customer proximity, knowledge of needs) are reinforced for the North American continent via our two American and Canadian subsidiaries.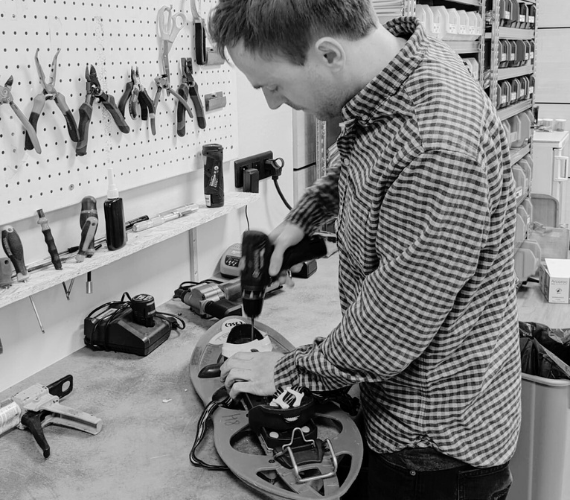 REPARABILITY
At TSL, we make it a point of honour to offer durable products, which is why we design 100% repairable products: an assembly of parts for greater versatility that allows us to considerably increase the lifespan of our products.
TSL Outdoor keeps the various interchangeable parts to ensure a repair service throughout the life of the product.  Our spare parts catalogue contains more than 1,000 items that we guarantee to keep for at least 10 years (although in reality we sometimes give a second life to snowshoes that are more than 20 years old), allowing us to replace damaged parts even after many years of use. We carry out all repairs to snowshoes, poles and yooners directly in our workshop in Annecy le vieux. In some cases, it's also possible to repair your snowshoes at home: we ship spare parts all over the world on a daily basis. You'll even find spare parts directly on our website!
Our mission: To ensure that you can keep your TSL products for the rest of your life!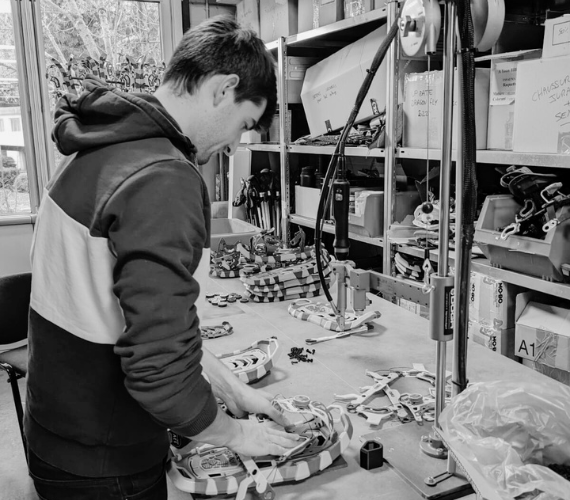 INNOVATION
A love of innovation. We're a team of testers, developers, professionals and enthusiasts whose goal is excellence. We invent innovative concepts for all our products and design ingenious products to meet our customers' needs. TSL OUTDOOR has lodged over 60 patents worldwide.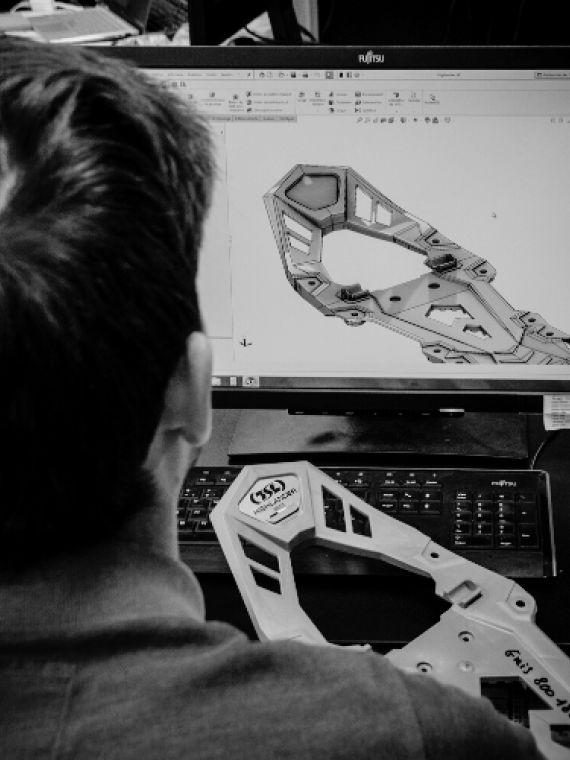 ECO-DESIGN
Eco-design consists of designing a product with consideration for the impact that every stage in its life cycle will have on the environment. TSL has always been concerned for environmental protection. A responsible "good neighbour", the company has a strong attachment to the natural environment in which it is privileged to operate. We therefore seek, from the initial design of the product, to optimize its environmental performance by minimizing its impact (consumption of materials, transport, usage, recycling, etc.).. That's why we've made it a point of honour to manufacture eco-designed products for over 40 years.
As a responsible corporate citizen, the company is strongly attached to the natural environment in which it has the privilege of developing. From the initial design stage, we seek to optimise a product's environmental performance by minimising its impact (consumption of materials, transport, use, recycling, etc.). In this way, eco-design makes it possible to involve all the company's businesses in a cross-functional way, and to contribute to innovation and differentiation.
All our TSL OUTDOOR sites are run on 100% renewable electricity. Since 2012, all our snowshoes are fitted with recycled polyester straps TSL OUTDOOR stocks a full range of interchangeable parts to provide a repair service throughout the product's life. We pay particular attention to ensuring that our product packaging has a useful function and is not simply thrown away. For example, the snowshoe bags have been designed for storing and carrying the product when not in use.We optimise "Just in Time" production so as not to have surplus stock that remains unsold. Finally, our loyal partnerships with our suppliers, 95% of whom are within a 100 km radius, enable us to contribute to the local economy and minimise transport.
Eco-design means involving every part of the company in a transverse approach to achieve innovation and differentiation.