HOW TO CHOOSE YOUR NORDIC WALKING POLES?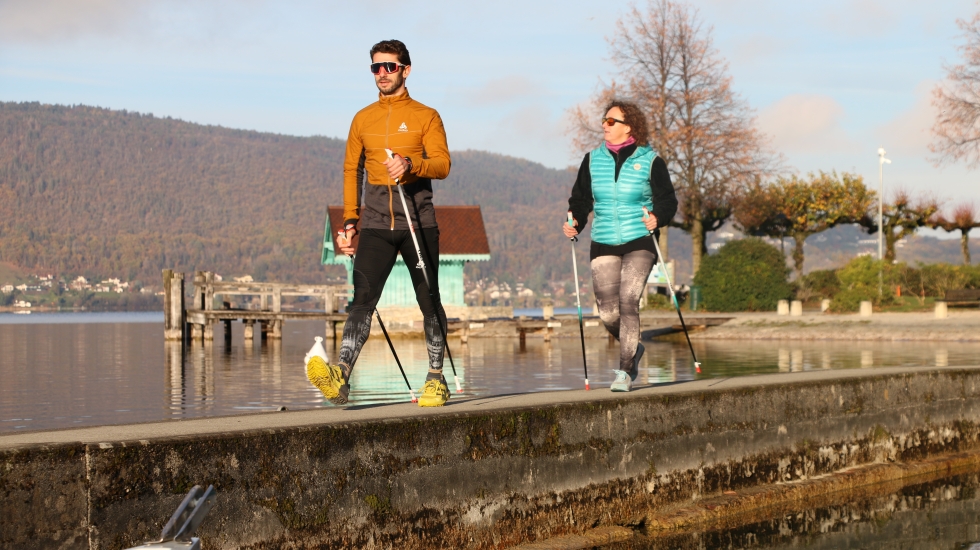 Nordic Walking is the only sport where poles are not an accessory but a crucial element! It is therefore essential to choose the right size of poles.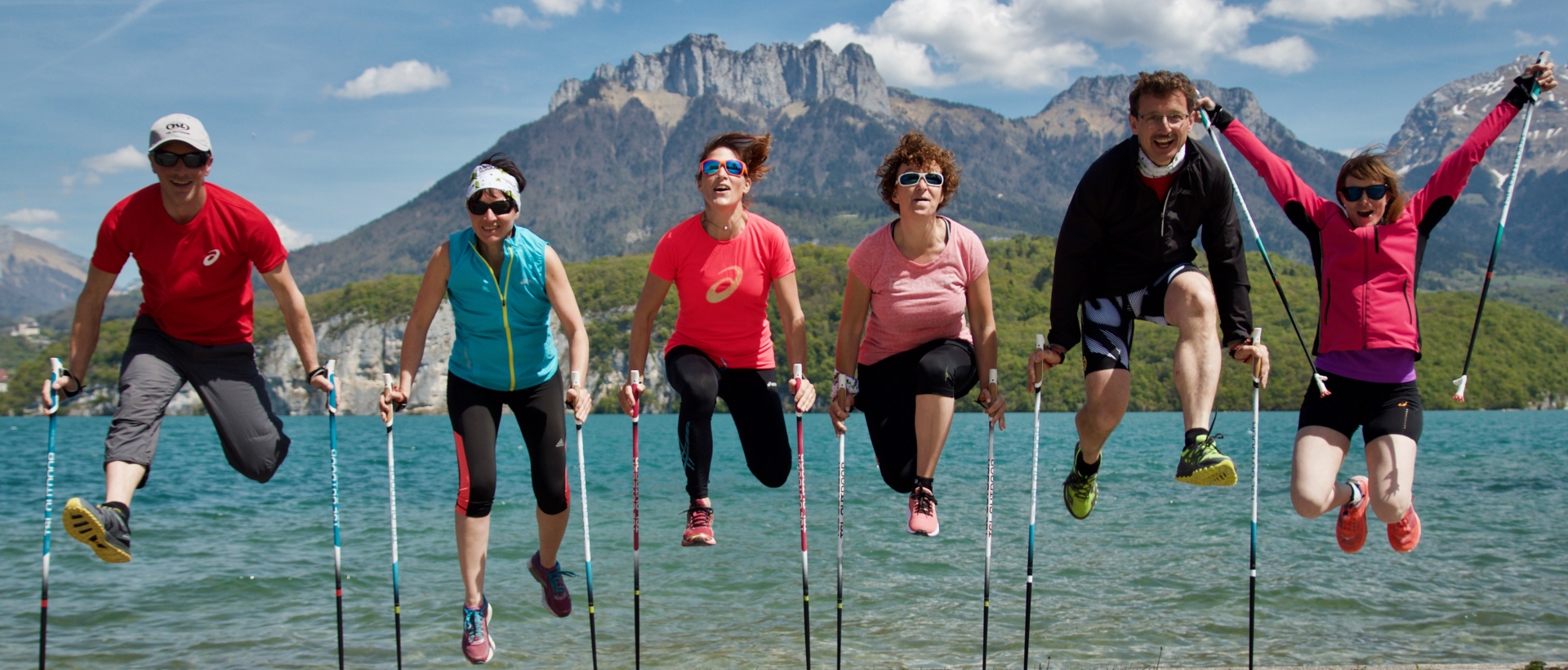 There are two ways of adjusting the size of the poles when Nordic Walking:
- The first method consists of taking your personal height (in cm) and multiplying it by 0.68 to obtain the ideal pole size. This theoretical measurement does not, however, take into account the specificities of each person (size of legs, chest, etc.)
- The other method is to stand with your elbow at 90°, your forearm should be horizontal.
Generally speaking, if you are between two sizes, the beginner should take the shorter one because he will take small steps. If you want to go faster, it is better to take the size above.