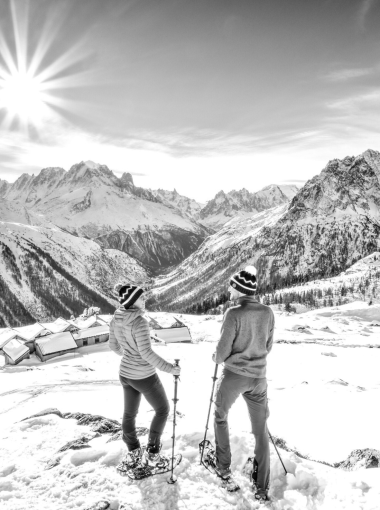 Xavier & Caroline
@xavier_and_caroline
Xavier & Caroline, met in Haute-Savoie and now share the same passion. They enjoy travelling together in a converted van, hiking, mountain landscapes, and especially blue lakes... Capturing the best that nature has to offer!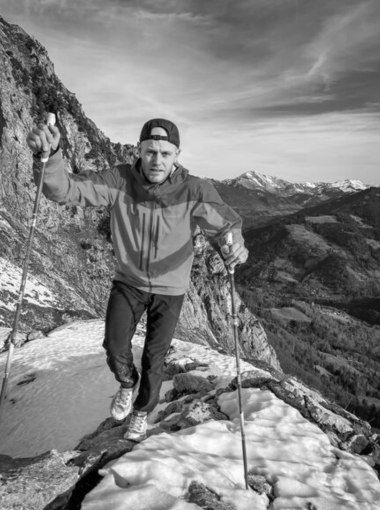 Pierrick Aubert
@pierrickexplore
As a lover of wide open spaces and always up for a trip out on the trails, Pierrick always takes a GoPro or a drone in his backpack (yes, even on the trail). He goes to the mountains as often as he can to explore the peaks, whether around his home or in the neighbouring valleys.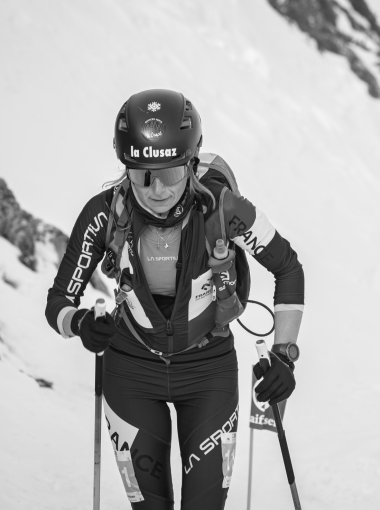 Célia Perillat Pessey
@celioperillatpessey
Born in the heart of the Aravis massif in a mountain-dwelling family, it is not surprising that Célia has developed a passion for downhill skiing. At first her aim was simply to enjoy the sport for the pleasure of the wide open spaces. But following the wise advice of her entourage, she quickly started competing and is now part of the French team. She is now touring the world cup circuit and had her first win this year in Ponte di Legno.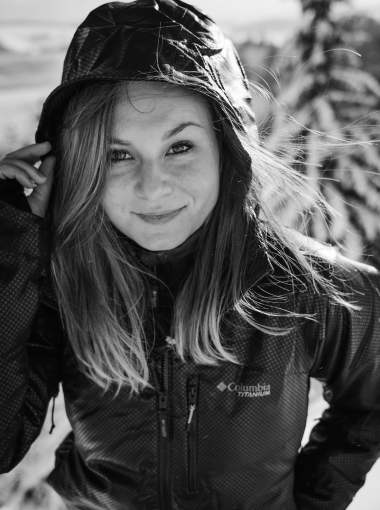 Florine Tournier
@florinetournier
Ever since she was a little girl, Florine has always loved walking in nature and doing sports. Growing up, this passion for the great outdoors became even greater and photography was quickly added to it! Now she spends most of her free time in the mountains, with her camera in hand. It's an environment where she feels free and "alive"! Her favourite season? Winter! Ephemeral, the snow re-sculpts the landscape, freezing the mountains in a slightly reshaped form for a few weeks. What Florine likes most: walking in the snowy forests on snowshoes, or skiing for miles.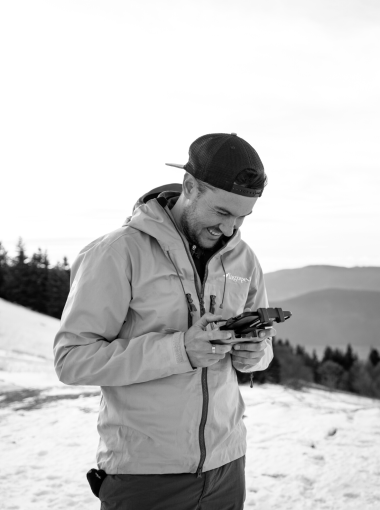 Michael Lafrasse
@tas2cailloux
Michael, photographer, hiker, traveller, lives in the Grenoble metropolis in the heart of the Alps! Always on the lookout for new walks and new discoveries, he shares his adventures on social networks to motivate as many people as possible to get out and discover nature! A great dreamer, photographer and nature enthusiast, he tries to capture and share magical places and help those who have little opportunity to discover what the Earth can offer.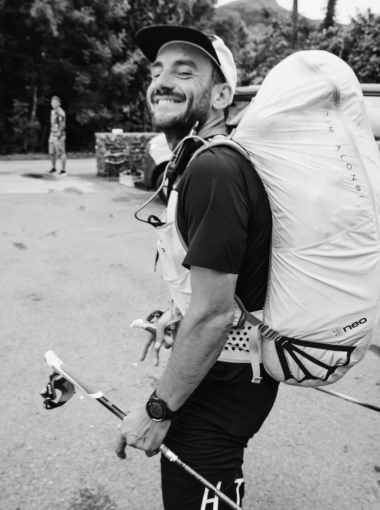 Tim Alongi
@timalongi
Between earth and sky, Tim now expresses his creativity in the air. As a professional paraglider, he travels all over the world to find the best spots.
Alexandre Jous
@alexandrejous
Alexandre expresses his love for the mountains and outdoor activities through music. As a professional musician, he was the first "non-Swiss" to win first prize at the International Alphorn Competition in Nendaz (Switzerland) in 2008 in the solo category. A musician and composer, in 2013 he created the project "Each mountain has a right to its own music" which consists of improvising an original melody at the top of a mountain climbed by foot, snowshoes or ski mountaineering. In parallel to his career as a musician, Alexandre is also a runner and takes part in top races every season.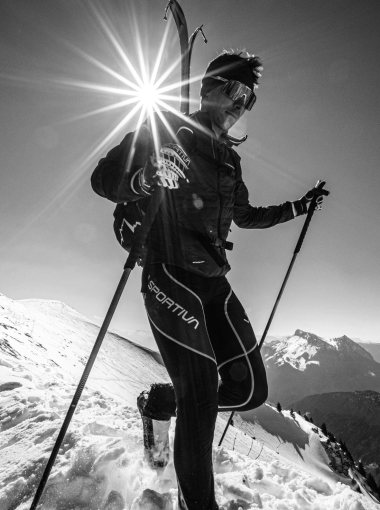 Antoine Zanaroli
@antoinezanaroli
Antoine zanaroli : Born in the Bauges massif, Antoine had the chance to discover ski touring in competition by encouraging his father on the Pierra Menta. It was therefore natural for him to follow in his footsteps. Trail in summer and ski-mountaineering in winter, the aim of the game: never to be locked in.