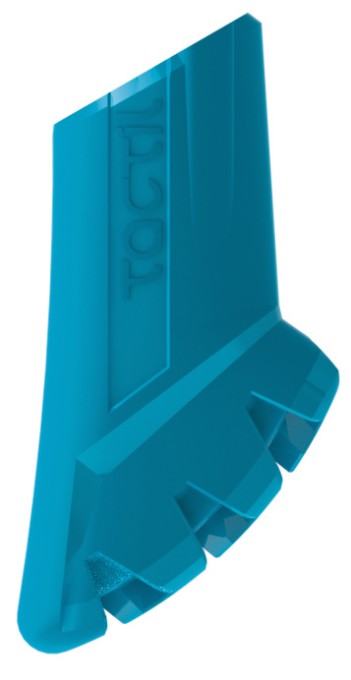 A kit made up of conventional pads for the best possible grip on asphalt.

For Nordic Walking poles:
- Tactil C100 Spike
- Tactil C70 Spike
- Tactil C50 Spike
- Tactil C20 Spike
Features
KIT TACTIL PAD HAWAII
KIT TACTIL PAD GOYAVE
KIT TACTIL PAD FUSHIA
Size guide
Here is a table to help you choose the size of the product. Don't hesitate to contact us if you need more information !
Delivery
Orders normally ship within 48 hours. Orders placed over the weekend or on holidays will ship within 2 business days. Shipping Cost: Orders over $100.00 qualify for free shipping. Orders up to $49.99 are charged $8.50 shipping Orders from $50.00 to 99.99 are charged $15.00 for shipping. More information on delivery terms and conditions
Returns
If you are not satisfied with your new purchase from TSL, you may return it within 14 days from receipt. You may return the goods without penalty, but you are responsible for the shipping cost. More information about the returns policy