Events Calendar - Spring Summer 2022 - TSL
It's a great winter season that is coming to an end and we promise you a spring-summer season that will be just as lively this year. Whether it concerns Trail, Nordic Walking or Yooner, we will be present at your side and proud to be partners on legendary events such as the UTMB. Here is the programme: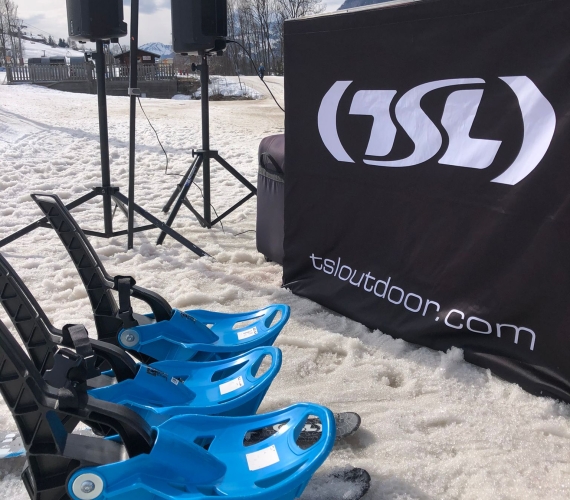 11 and 25 April 2022
We close the winter with the two afternoon Yooner tests in Tignes: Some of you already took part during the school holidays in February and loved it! It takes place in Tignes from 5 to 7 pm and you can test the Yooner on the slopes of the resort.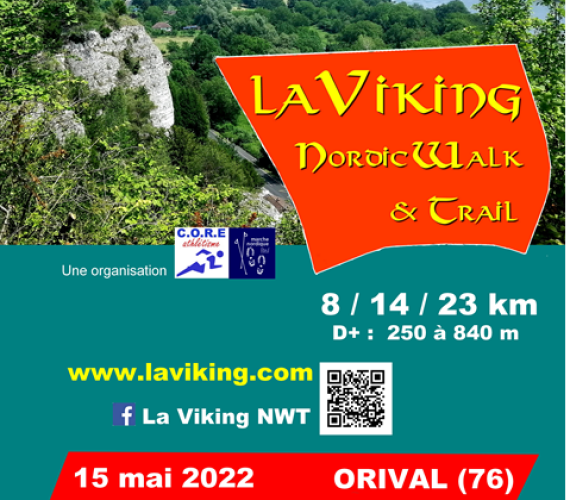 14/15 May 2022
We hope to see you in Elbeuf sur Seine for the Viking Nordic Walk, on the trail of the Vikings in the Rouen region. A day full of free activities and festivities. Discovery, initiation, conference, partner village: for a responsible and civic-minded event, click here: https://www.laviking.com/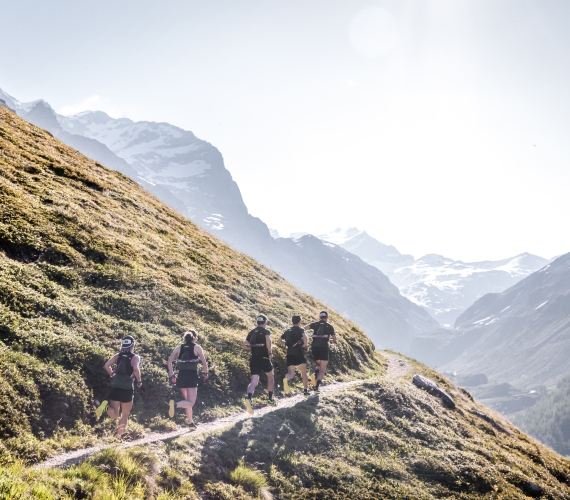 18 June 2022
A change of scenery and back to the Trail with the Lac Noir in Montsappey located in the Basse-Maurienne. Hiking along ridge paths with an aerial view of the Bauges Mountains as well as along the shores of Lас Nоіr dе Mоntsаpеy are just two of the walks on the itinerary. A great atmosphere and moments of conviviality will make it a great day.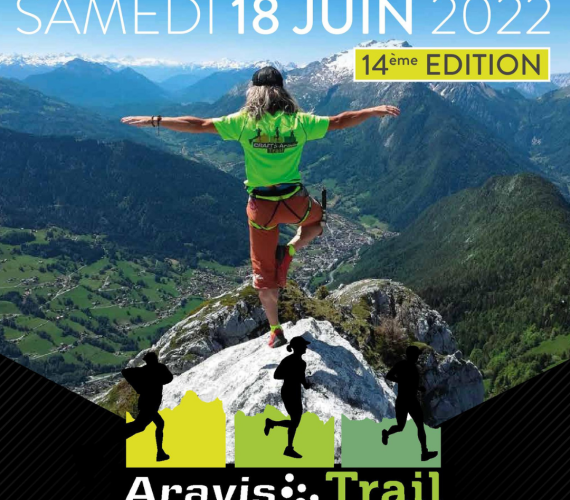 18 June 2022
TSL is a partner of the AravisTrail 2022 edition. The Aravistrail offers three individual mountain trail courses and an AlpiTrail, by team, located in the Aravis, Mont Lachat, Charvin and Sulens massifs. Come to Thônes in Haute Savoie to discover these beautiful races: Welcome to aravistrail.fr | aravistrail.fr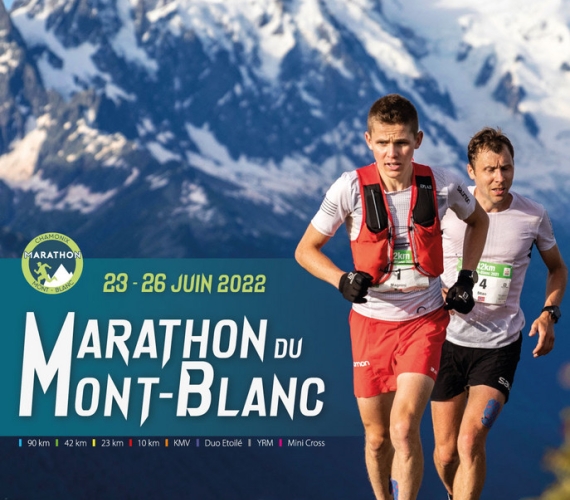 23 to 26 June 2022
Make way for the trail runners with the Mont Blanc Marathon. Come and meet us in Chamonix, world capital of mountaineering. We will be present at the event for 3 days. It happens here: https://www.marathonmontblanc.fr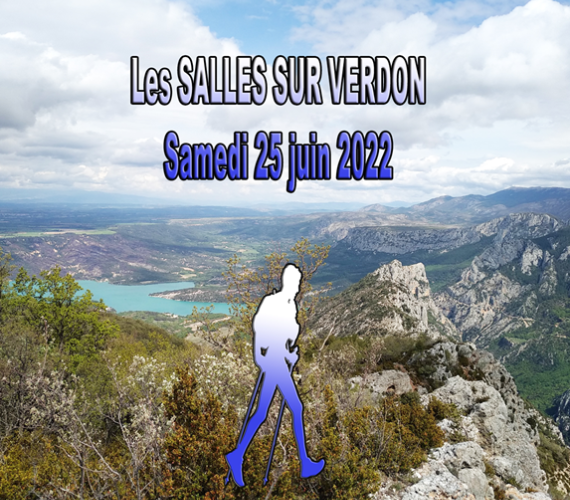 25 June 2022
This will be the 1st edition of the Var Verdon Nordic Walk in the commune of Les Salles-sur-Verdon in the Var (83). You will be able to test our TSL Nordic Walking poles!
16 July 2022
The Mad'Trail is the Trail event of Valmorel: 5 races in a unique atmosphere and setting! Come and see us to test our Trail poles. All the information is here:
https://www.madtrail.com/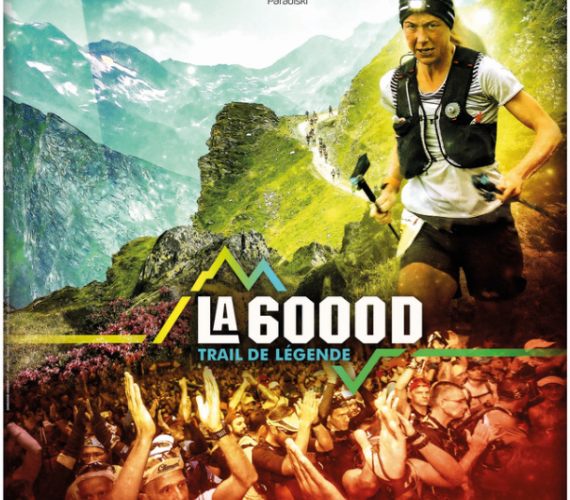 21 July 2022
Who doesn't know about the fabulous 6000D Trail? A legendary race and the first of its kind at the time, the 6000D remains a challenge for most Trail runners. We will be there to encourage you and to let you test our Trail products, so don't hesitate to come and soak up the crazy atmosphere: https://www.la6000d.com/
20 to 22 August 2022
We continue with the Trail in our beautiful town of La Clusaz and its flagship race: the Trail du Bélier! Click here for a busy programme that is just what you want: https://www.lebelier-laclusaz.fr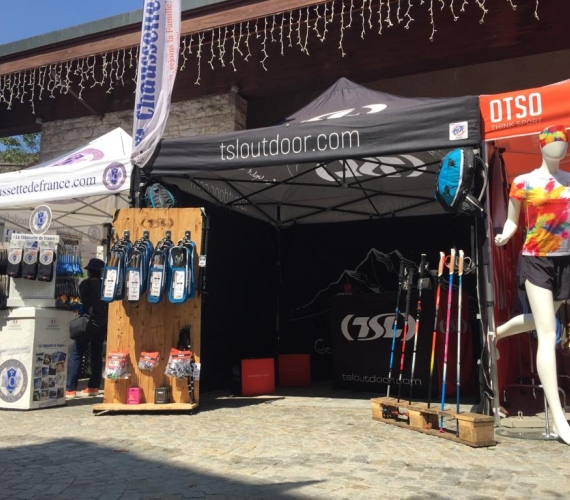 22 to 27 August 2022
No need for an introduction: we are talking about the UTMB, the ultimate Trail Running event that brings together the best runners on the planet. Every year, we make a date in Chamonix, and we are already looking forward to it: https://utmbmontblanc.com/accueil.php
Do come and visit us, we'll be happy to see you!